Last updated on October 14th, 2023 at 08:23 pm
The Minister of Humanitarian Affairs and Poverty Alleviation, Betta Edu has revealed why the Bola Tinubu-led government suspended the N-Power programme.
Reasons Why Tinubu suspended N-Power:
Among the reasons cited by the government include: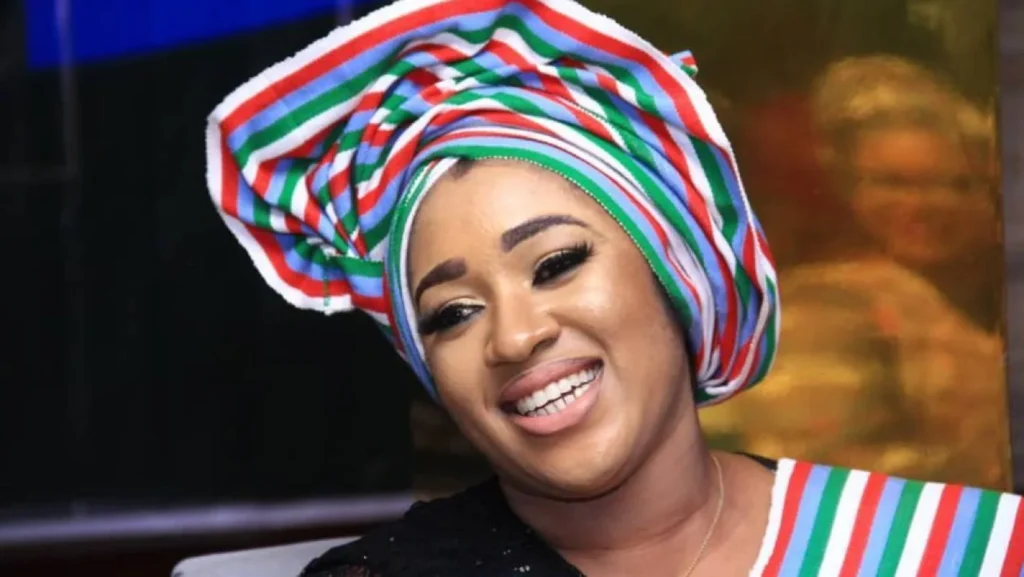 1) Some of the beneficiaries abscond from their place of primary assignment.
2) Some beneficiaries only expect monthly stipends without working.
3) To know how many youths are on the programme at the moment.
4) To allow the incumbent government to probe into how the money has been used since the inception of the N-Power in 2016.
5) Some of the beneficiaries that should have left since 2022 are still on the FG's payroll.
6) To know the number of beneficiaries that are owed and that actually worked.
7) To know how much the government owes the existing beneficiaries, and
8) To allow the government to institute a proper investigation into how the money was spent and the impact of the programme for the purpose it was created.
The youth empowerment programme started in 2016 by Muhammadu Buhari. And in September 2023, Tinubu promised to engage more Nigerian youths through the youth-oriented scheme.
Will N-Power Come Ever Come Back?
Speaking during an interview on TVC News, Edu said the government needed to go back into N-Power and understand what the problems are.
According to her, the government of President Bola Tinubu will totally restructure the N-Power and expand it. Failure of the government to quickly address the issue will most likely worsen the rate of unemployment among the youths in Africa's biggest economy.
"So we will basically suspend N-Power programe for now until we are done with proper investigation into the utilization of fund into the programme".

TVC News
80 per cent of beneficiaries not working
She said an investigation carried out by her ministry found that the beneficiaries are usually not found at their PPA and they claim they are being owed eight or nine months' stipends, held by the consultants of the programme.
Edu stated that about 80% of N-Power beneficiaries rarely report at their places of work, "yet to expect monthly pay".
InfomediaNG recalls that the youth empowerment programme started in 2016 by Buhari as one of the measures to reduce the rate of unemployment among graduates and youths across the country.
We also reported how Tinubu's administration promised to repackage the N-Power programme on the assumption of office.