…promises timely payment and clear backlogs of monthly stipends of beneficiaries
…to open humanitarian hubs in all LGAs across Nigeria
Table of Contents
Despite the fact that President Bola Tinubu may be reviewing some of the policies of his predecessor, he has promised to retain the youth empowerment programme, "N-Power".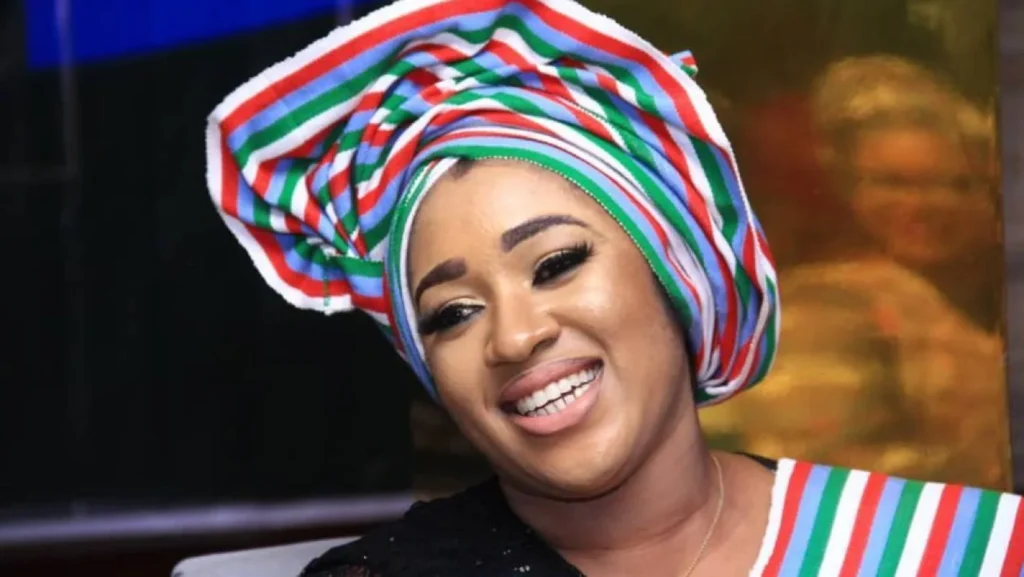 The Tinubu government also said the N-Power programme will also be revamped to employ more beneficiaries in the scheme and ensure prompt payment of stipends of beneficiaries.
The Minister of Humanitarian Affairs and Poverty Alleviation, Dr Betta Edu stated the intention of the president on Sunday, September 3, 2023, in Abuja.
The programme was introduced in 2016 by the administration of ex-President Muhammadu Buhari, employing thousands of unemployed Nigerian graduates.
More N-Power beneficiaries to be employed
Also, Edu promised that her principal "will change the modalities" to clear backlogs of stipends and bring more beneficiaries on board, "and relaunch it with a renewed hope concept", a statement by Rasheed Zubair, Special Adviser, Media and Publicity to the minister said.
Backlogs left behind by Sadiya:
Under the watch of the former Humanitarian Affairs minister Hajiya Sadiya Farouq, hundreds of beneficiaries were owed, even till the last day of the former administration.
In August, some beneficiaries who had never been paid since they were onboarded were paid three months out eight month backlogs, but Edu promised that the issue would be resolved.
FG to launch humanitarian hubs across Nigeria
Apart from empowering more youths through the N-Power scheme, Edu said part of the plan to reduce poverty will be to establish humanitarian hubs across the 774 local government areas in Nigeria, "it will be a long-term goal towards eradicating poverty", she promised.
On the effective management of the humanitarian hubs, she said her ministry would send its staff to all the LGAs to get feedback, while at the same engaging in digital tracking of the palliatives.
"This is to ensure transparent and effective disbursement of palliatives; we also plan to bring on board independent monitors to ensure the relief materials reach those in need," Edu said.
Since Tinubu assumed office, his administration has plunged more Nigerians into poverty since he removed subsidies, leading to worsening inflation.
The government has also rolled out palliatives to all the 36 state governments including the Federal Capital Territory (FCT) to reduce the pain caused by his harsh economic policies.