Cross River State is richly blessed with more than 20 solid mineral resources which can be found in nearly all the local government areas of the state.
Crude oil and gas which should be one of the mineral resources in the state isn't part of the resources because the state lost its right to oil-producing state after it ceded Bakassi Peninsula to Cameroon after World Court's ruling. CR is one of the barite-producing states in Nigeria.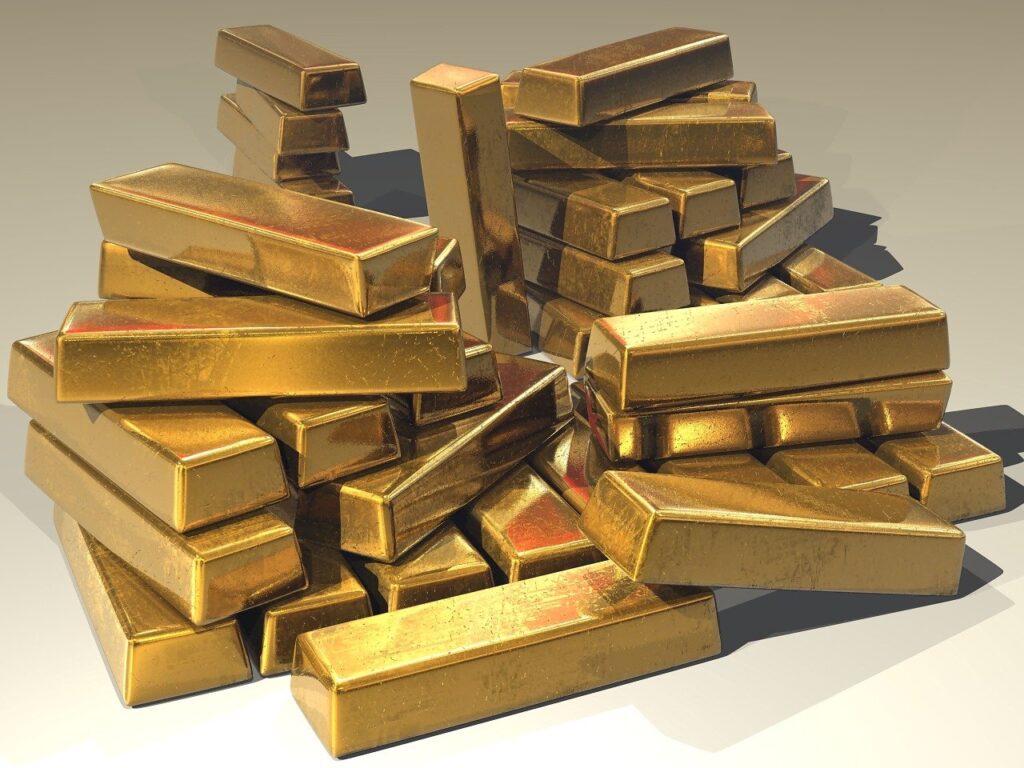 This post outlines the comprehensive list of mineral resources that are found in the state and why Cross River State is not an oil-producing state.
Here is a list of solid minerals confirmed to be in commercial deposits in Cross River State:
uranium,
iron ore,
manganese,
Clay
tourmaline,
barytes
marbles,
granite
lead
quartzite
galena
gypsum
feldspar
titan
sphalerite,
coal,
salt
kaolin,
tin
sulphite,
gold
mica
rutile
limestone
basalt
zinc ore
So,….
Is Cross River an oil-producing state?
Cross River state ceased to be an oil-producing state the day the oil-rich Bakassi Peninsula was ceded to Cameroon on Thursday, August 14, 2008.
In 1994, Cameroon first took ownership and control of the oil-rich area to the International Court of Justice (ICJ, it also did the same in 1996. And by 2002, the ICJ in a ruling gave Bakassi to Cameroon, the judgment was based largely on a 1913 treaty between former colonial powers Britain and Germany.
The judgment means the oil wells in Bakassi were given to Cameroon.
It should be noted that the agreement to transfer Bakassi to Cameroon was in 2006 during the administration of former president Olusegun Obasanjo in line with a 2002 International Court of Justice (ICJ), but violence in the region was a major setback, that's why it was delayed till 2008.
Contrary to the insinuation that Obasanjo 'gave' Bakassi Peninsula to Cameroon, former Nigeria's leader only obeyed the ruling of the ICJ to prevent Nigeria from going to war with its neighbor. He signed the Green Tree Agreement.
To Obasanjo, obeying the ruling was germane to prevent tension between Cameroon and Nigeria. Cameroon didn't get Bakassi on a platter of gold, it took the country years to win the ownership of Bakassi against Nigeria at the World Court.
Akwa Ibom vs Cross River
When Nigeria ceded Bakassi Peninsula to Cameroon, it means that Cross River lost its claim of being a littoral state or right of being an oil-producing state.
A non-littoral state cannot claim oil wells offshore because CR has no maritime territory.
Cross River "has no maritime territory since the cessation of Bakassi Peninsula and the Cross River estuary which used to be part of the state prior to August 2008," Supreme Court ruling says on July 10, 2012, as Cross River was trying to claim ownership and control of 76 oil wells that were allocated to his neighbor Akwa Ibom State by National Boundary Commission.
The apex court allocated the 76 oil wells Cross River claimed to be its own to Akwa Ibom State.
If Cross River had won the case, it would have been among the league of oil-producing states in Nigeria.
So, today, Cross River state may still have some undetected crude in its territory, but the Revenue Mobilization, Allocation and Fiscal Commission (RMAFC) that shares the derivation revenue doesn't recognise the CR as an oil-producing state.